DV - Unlimited Subdomain
Solution
Positive Wildcard SSL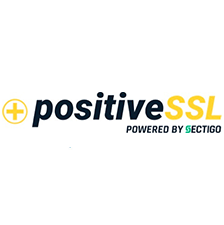 Application and Trial
US$166.7/Year
US$166.7 Year

Domain Type: Domain Validation DV
Domain Type: Unlimited Domain
Verification time: one hour
Sectigo PositiveSSL Wildcard-SSL DV Unlimited Domain|Yuan-Jhen
Most Popular Plan
Certum Plan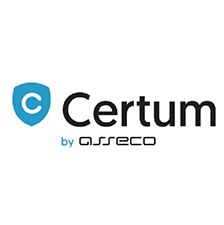 Application and Trial
Domain Type: Domain Validation DV
Domain Type: Unlimited Domain
Verification time: one hour
Certum Plan-SSL DV Unlimited Domain|Yuan-Jhen
RapidSSL Plan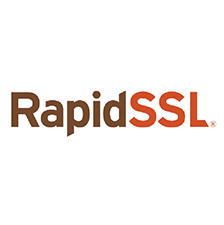 Application and Trial
US$166.7/Year
US$166.7 Year

Domain Type: Domain Validation DV
Domain Type: Unlimited Domain
Verification time: one day
RapidSSL Plan-SSL DV Unlimited Domain|Yuan-Jhen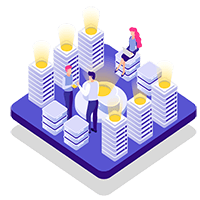 SSL Certificate DV Unlimited Sub Domain
Unlimited sub-domain validation can be used in multi sub-domain at one time, you don't need to purchase a certificate for each sub-domain. This certificate can be installed on different servers, it is perfect for websites of SMEs or multilingual websites.
Apply Now
Why You Should Use SSL Certificates on Your Website?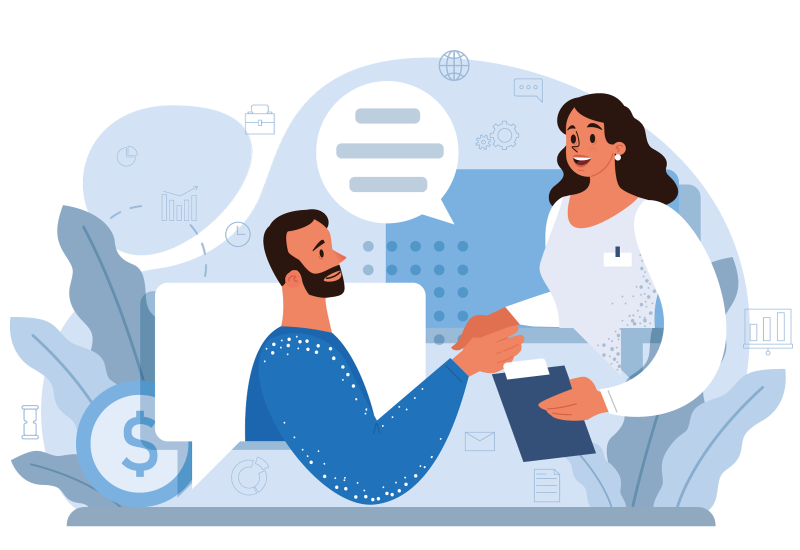 It is to increase customers' trust in the website.
When you use an SSL certificate on your website, your website will be more trustworthy. Customers also feel more relieved spending money on this website.
Protect customer data with the Computer-Processed Personal Data (Information) Protection Act (PDPA).
In addition to reinforcing the control of programs, an SSL certificate is the fastest solution!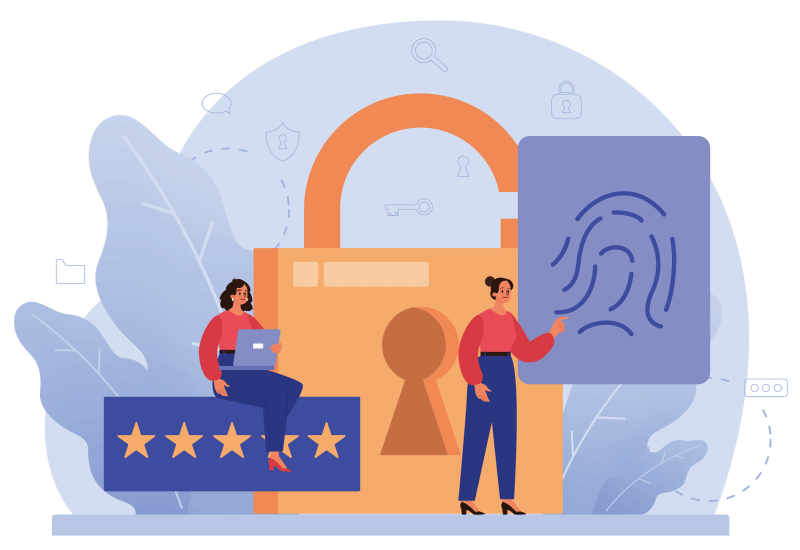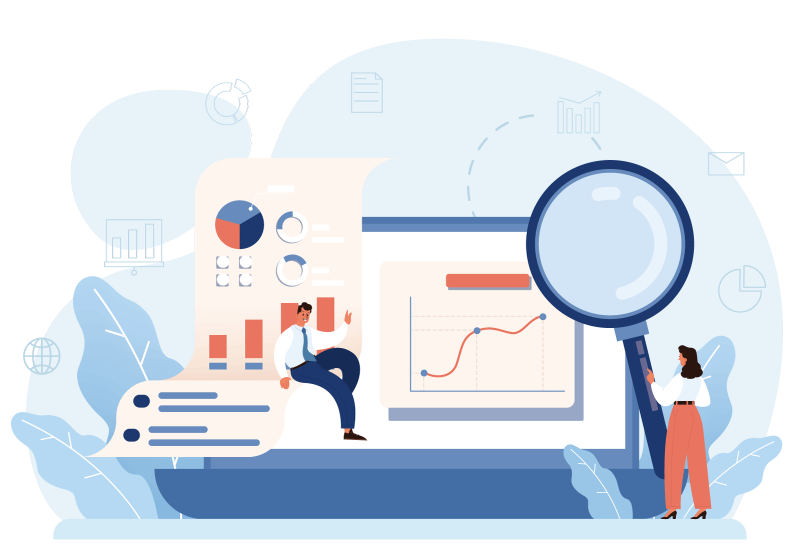 Promote search engine optimization (SEO).
Google announced at the end of 2014 that installing an SSL certificate will increase the ranking of sites. A little money can promote the ranking of the website, why not?
SNI technology does not need standalone IPs.
The new certificates from Yuan-Jhen support TLS SNI, which saves your money in purchasing standalone IPs since IPv4 is becoming increasingly scarce.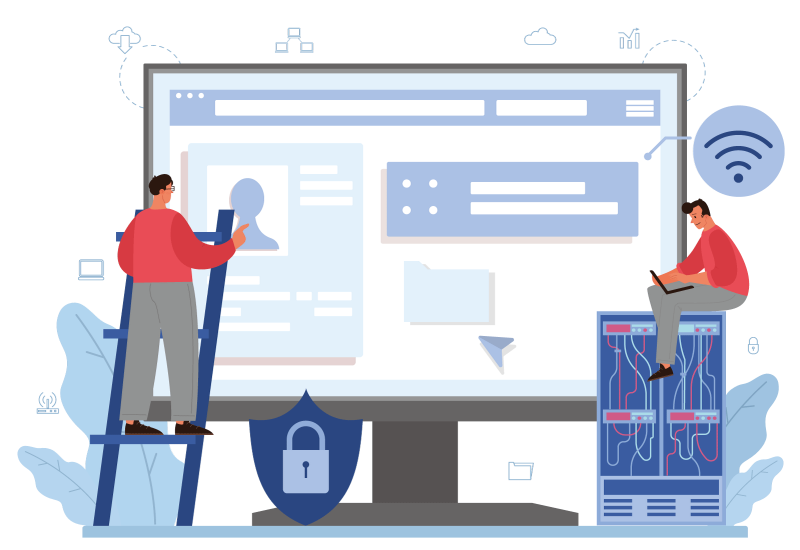 Recommendation for SSL Certificate
In addition to DV Unlimited Sub Domain plan, Yuan-Jhen also provides a variety of SSL Digital Certificate recommendation. You can easily choose the plan that meets your needs.

Safety
★★★☆☆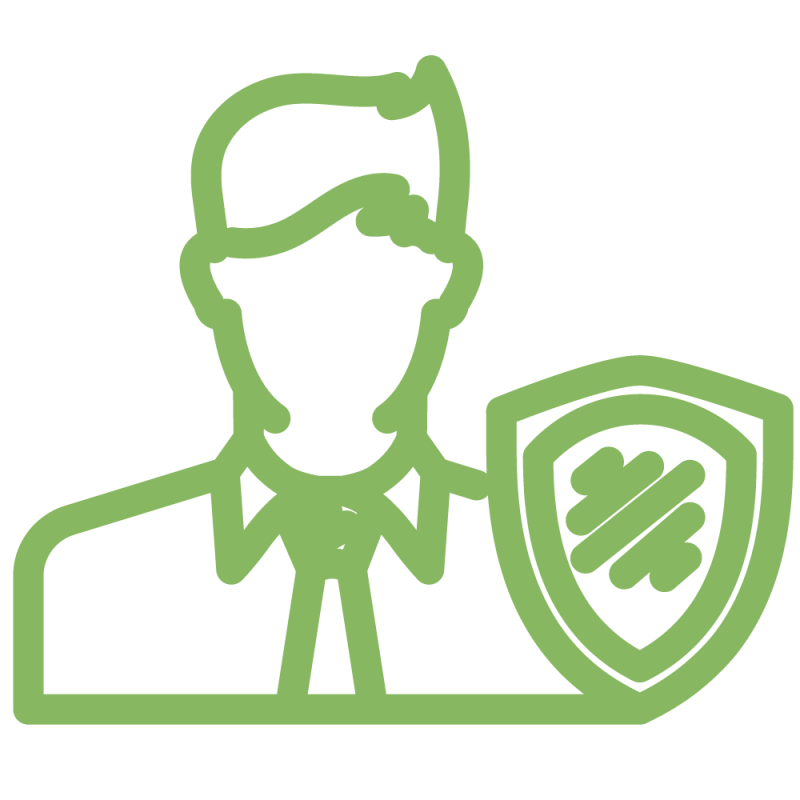 Verification mode
Domain ownership verification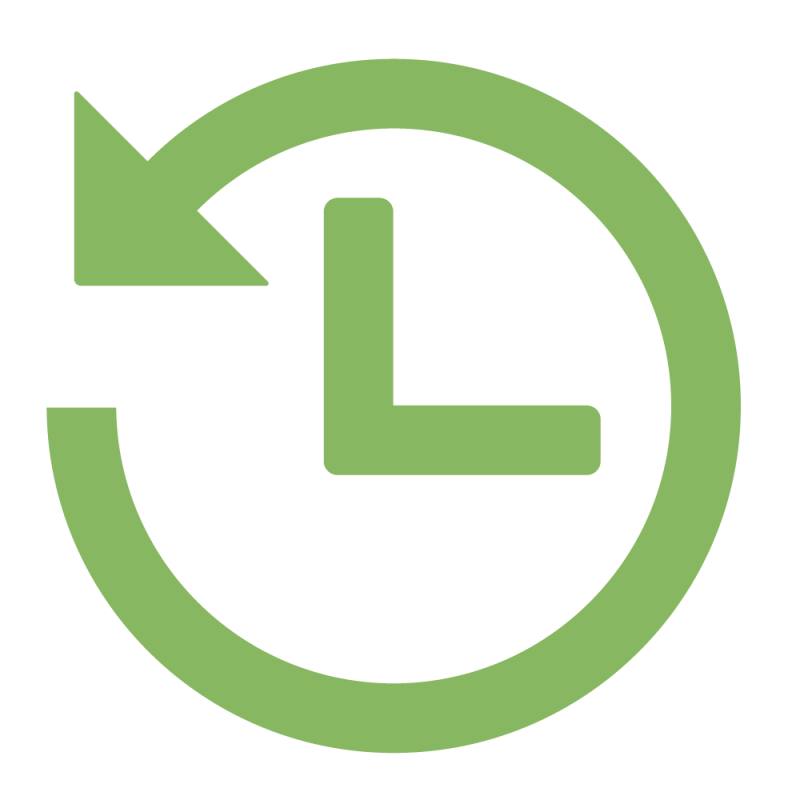 Verification time
1hour-1day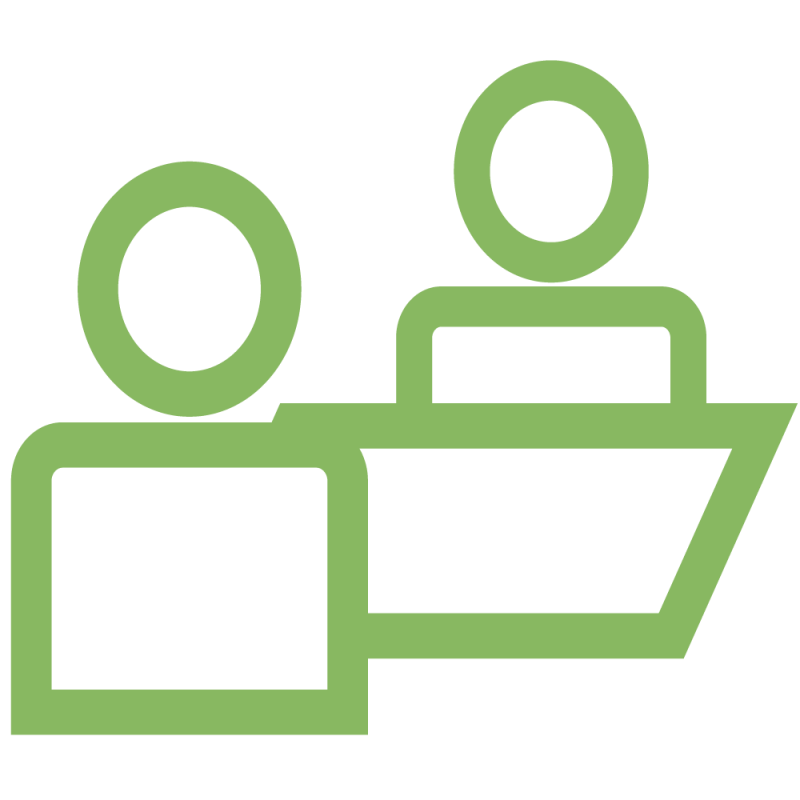 Applicable object
SME website, Multi-language website