VPS Hosting
What is VPS server?
VPS ( Virtual Private Server ) is also known as VPS Hosting. VPS server is similar to virtual hosting, they are both a space that is divided from a dedicated server. However, VPS has an independent environment and self-management authority, with exclusive hardware resources, and can arrange the server environment and install programs.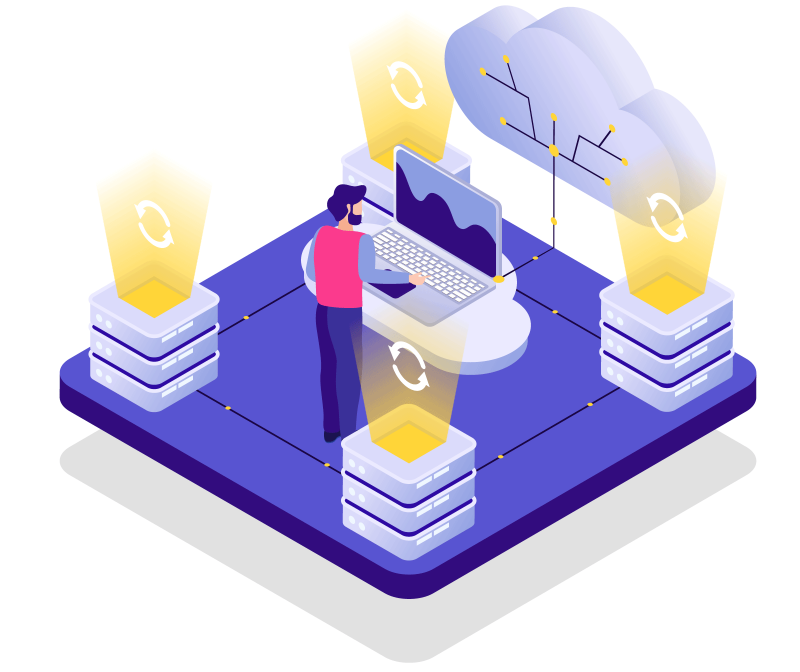 ✔ High manageability
Like a dedicated server, VPS has the highest authority of the system management(Linux Root/Windows Administrator). Users can set up the system environment and flexibly arrange system management configuration.
✔ High performance with independent environment
Independent hardware resources provide their own CPU and RAM. With not sharing the server, the bandwidth is no restraint and will fasten the loading speed. Base on independence, no affection will be made when others are being hacked. It is best for users who need a secured place to put important information.
✔ In full control with self-management
Users in control of the host environment management, operation status is monitorable. No need to worry even if you don't have a system engineer, we provide additional paid host management service, with 24-hour monitoring, engineers will be taking care of your host resources and backup status maintenance.
What's the difference between VPS server, virtual hosting, and dedicated server?
The price of VPS is in between the virtual hosting and dedicated server. Since the VPS owns independent CPU resources and RAM, manageability and scalability are higher, its efficacy is better than normal virtual hosting. However, since VPS adopts the virtual framework, its efficacy and autonomy are slightly inferior compare to the dedicated server. VPS server has its own control panel, user can log in and manage the power resources(on/off/reboot), and can also log into the server through VNS and reinstall the operating system.
Analysis And Comparison of Web Hosts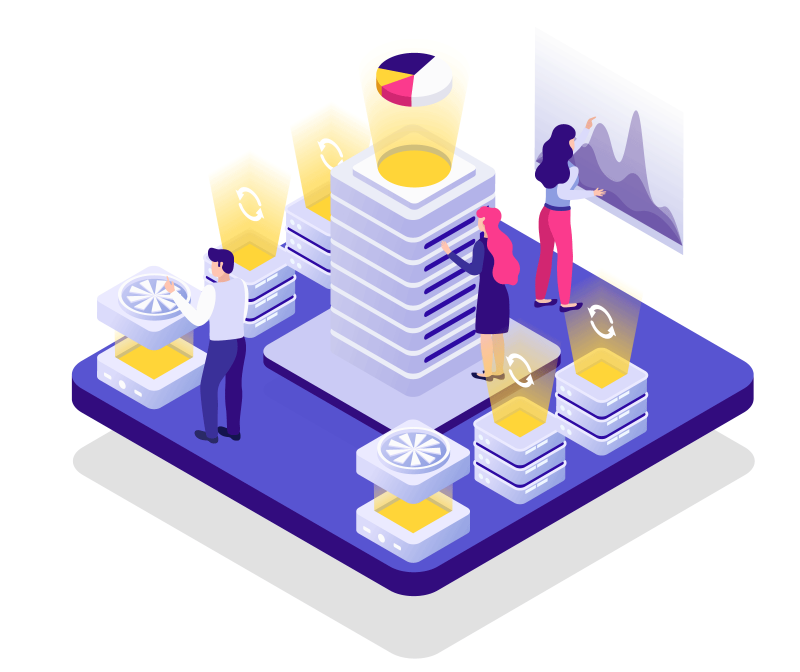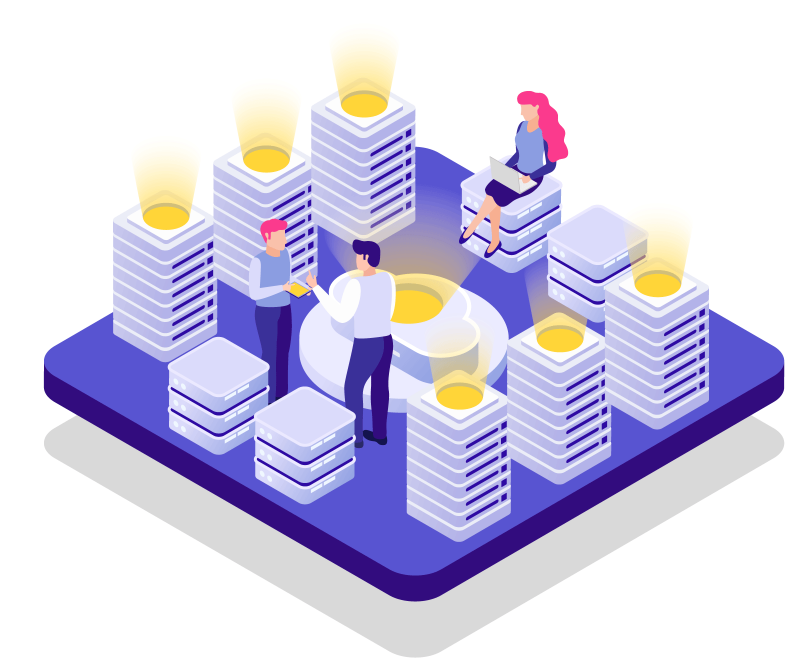 Who needs a VPS server?
✔ Medium and large websites
✔ A website with high needs of traffic and member data
✔ A website with complicated programs, large data inventory
✔ Whom with the Linux/Windows management ability
Yuanjhen provide 24 hours active host management service provided
Contact Us for Advisory