Free Website Transfer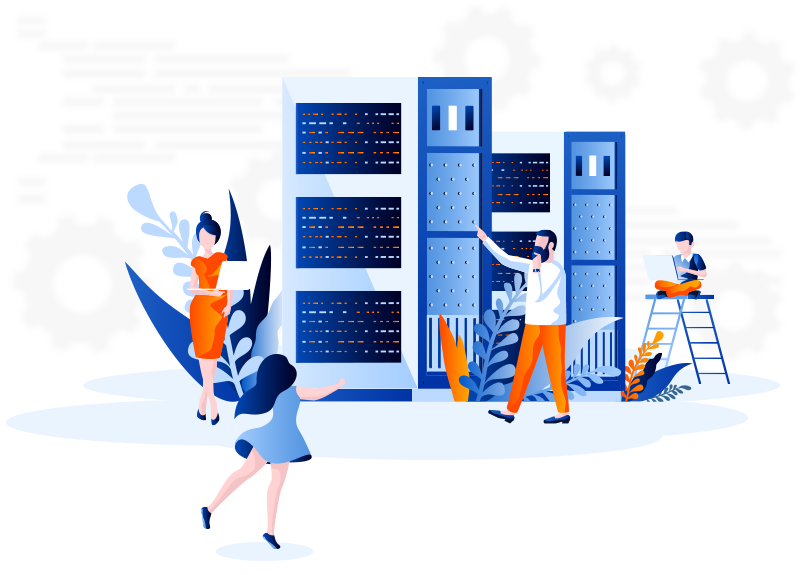 2023 New user hosting transfer plan
New user who purchases OR transfer hosting to Yuan-Jhen can get a discount from now till April, 7th 2024! (Only for annual payment)

Enjoy a 25% discount for the first year

Welcome gift: NT$150 Yuan-Jhen credit

Limited-time offer: Receive a bonus gift of 100 Line Points during the promotion period from 7th April 2023 to 7th May 2023.
Discount Code: NEWMOVE2023
Procedure:
step01

After completing the payment during the event period, please send your bill number to the event mailbox event@host.com.tw.

step02

The credit will be stored in your Yuan-Jhen account after 7 days of review.
Note:
1. This promotion does not apply to US Hosting and High-traffic Image Hosting.
2. This promotion cannot be used in conjunction with any other offers.
3. Please note the expiration date of Line Points, as they will not be reissued after expiration.
4. Line Points is limited, and the offer is valid while stocks last. Our official website will announce it if they run out before the promotion period ends.
BUY NOW
4 Good reason to choose YuanJhen Good Quality.Great Service.Global View.Green IT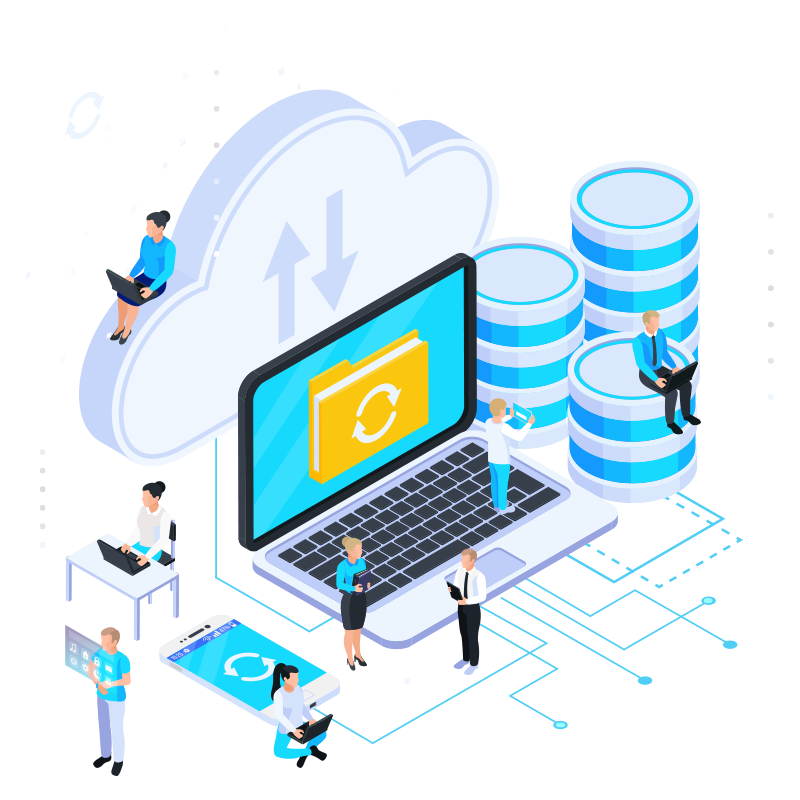 Backup mechanism of high insurance
All devices are equipped with additional redundancy mechanisms, from server memory, SSD hard drives, to the entire Server and Cisco/Juniper network equipment. 4-hour on-site service terms with original manufacturers such as Dell & HP were signed to reduce the affected time as much as possible.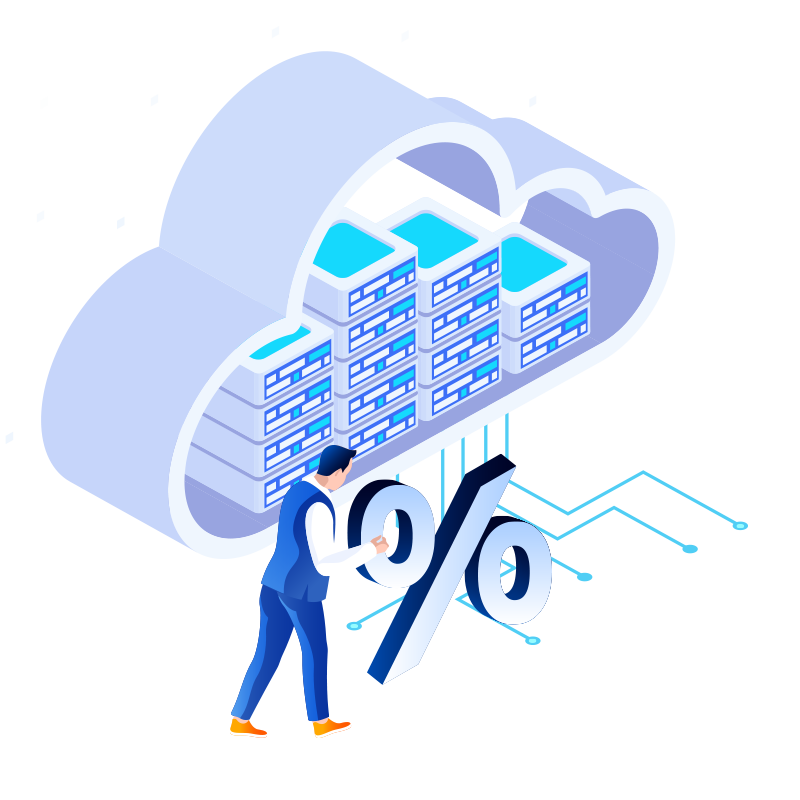 Most competitive prices and specifications
We understand that the price we set represents the cost of our customers. Therefore, we adopt a clustered management method to reduce our own management costs, so that the price of our escrow service is extremely valuable and competitive for SMEs and individuals.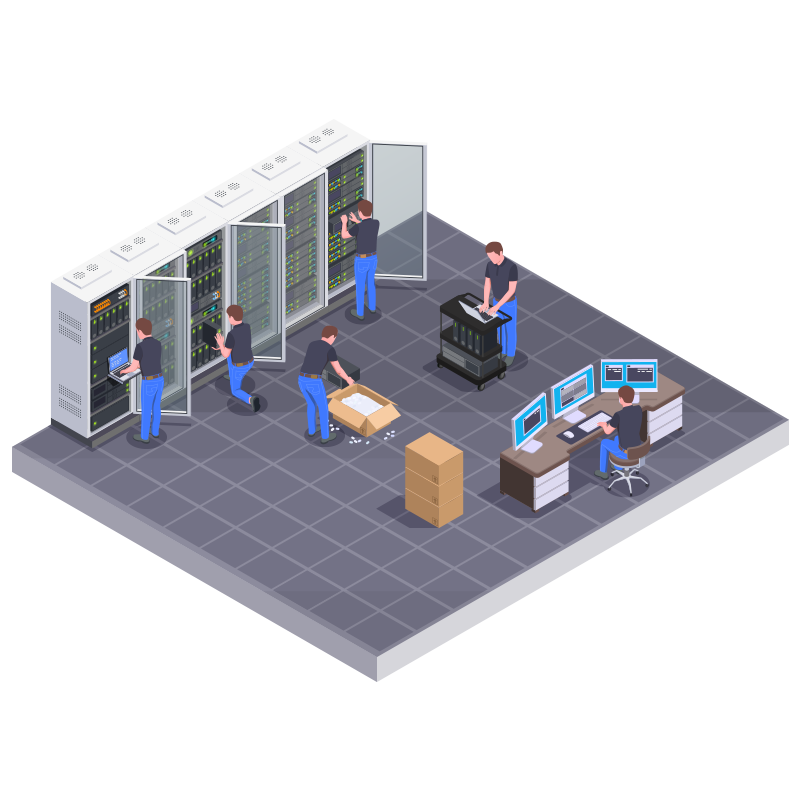 Experienced Technical Team
Yuan-Jhen's technical team has deeply cultivated the market for 15 years, with professionalism in Linux, Windows Server system management, Cisco/juniper network management, and cyber security. All internal engineers were certified by Red Hat. Professional technology plus rich experience can provide you a satisfying service.
Note
Due to the VPS system's autonomous setting, users need to transfer the content by themselves ( for VPS hosting, you can purchase management services additionally).
This plan is only applicable to the free transfer of 1 website and 1 database. If there are multiple websites on the hosting server, the additional fee is US$16.67 per website.
Due to the different environment of each hosting, there is no guarantee that there will be no problem after the data import. The transfer assistance is based on the best efforts, we only assist to transfer files. In particular circumstances, it may not be possible to include program and database debugging, to assure your service, please confirm compatibility before transfer.
The transfer discounts cannot be used in conjunction with other discounts ( such as multi-plan discounts and Trial ).
If users apply for cancellation and refund within 1 month for the new plans, we will deduct US$16.67 for hosting transfer fee and discount fee.
Event period:from now until April, 7th 2024.
The discount is for new account only. The promotional code can only be used once.
The fee will be adjusted to the original price after the first year. ( 10% off with two years renewal, 20% off with three years renewal)。
Yuan-Jhen reserves the right to modify the content of the event at any time, and the website announcement shall prevail.
If you have any questions, please contact customer service (02) 4499-343