Vulnerability Scanner
Scan Vulnerability Immediately to Discover Potential Website Risk

Trusted by government units and enterprises, it provides multiple standards-qualified reports such as PCI DSS, OWASP 2017, GDPR, and HIPAA. It detects SQL Injection, XSS, XXE, and more. It also detects vulnerabilities in applications, such as WordPress, Joomla, and Drupal. Allows you to prioritize high-risk issues and improve security maintenance.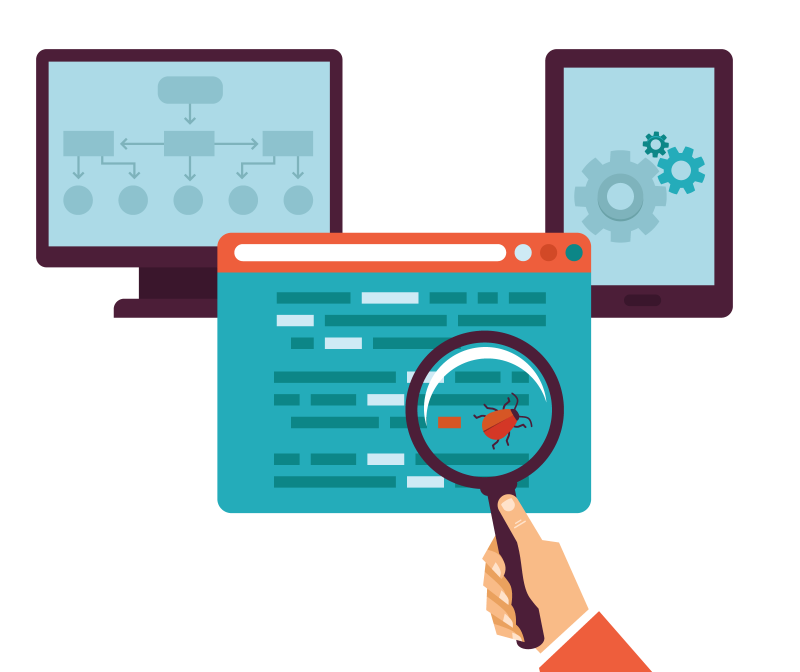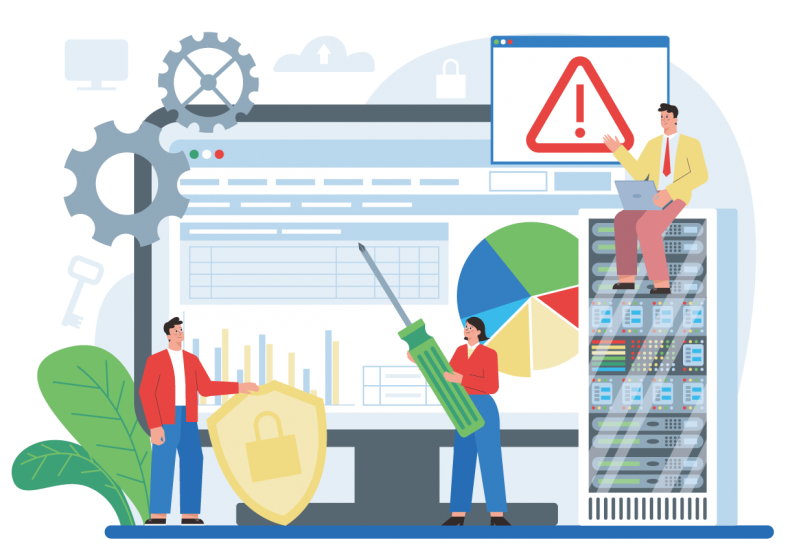 Re-scan Service
We provide a re-scan service to confirm the problem.

Buy the vulnerability scan with a free re-scan!
We will give you the perfect scan results after we confirm that the problems have been fixed. Say No to the report full of failures!
Users who purchase the vulnerability scan service can obtain a free re-scan within 14 days after the scan report is provided.
Apply Immediately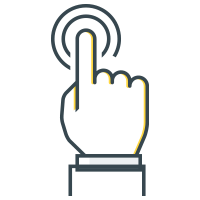 Providing Data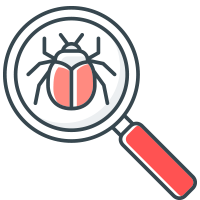 Vulnerability Scan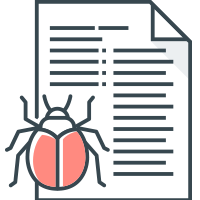 Scan Report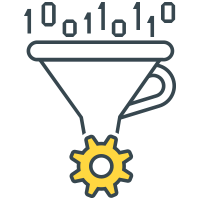 Improving Vulnerability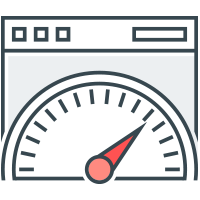 A free re-scan within 14 days.
Ensure the Security of Your Website
Vulnerability Scan Before Going Online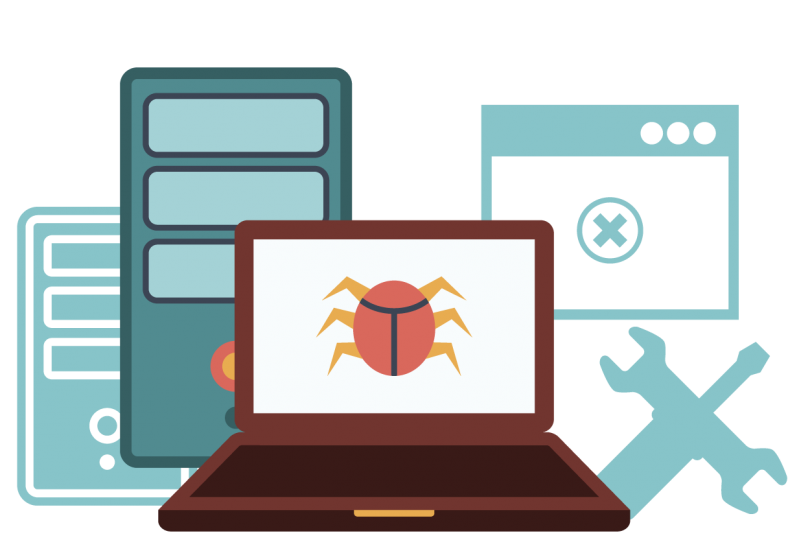 Check the relevant applications for vulnerabilities beforehand, reinforce the security of the system, and greatly reduce the possibility of data leakage.
Vulnerability Scan on a Regular Basis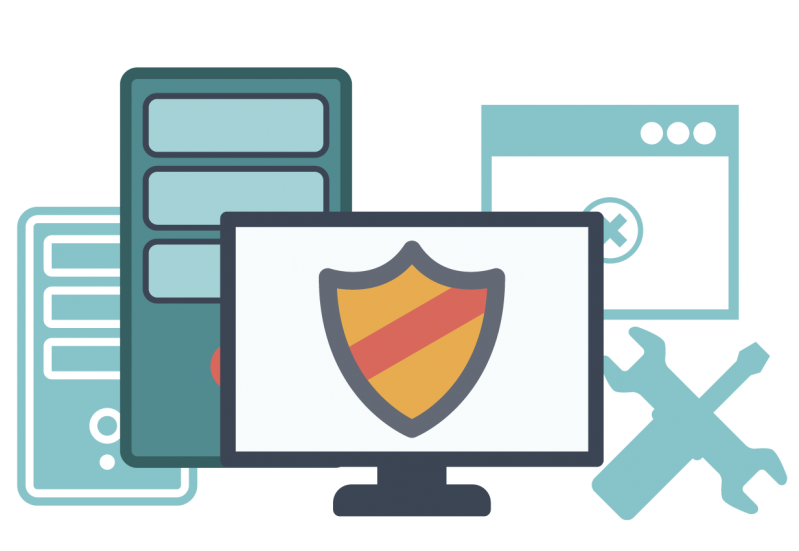 It is to detect if there is a risk of vulnerabilities. If there are modified and updated versions of the program, it can also ensure that no new information security vulnerability is created.

Protect the database
from theft.

Discover program bugs of the website.

Check website connection security.
Verify information security defense system

Before performing a vulnerability scan, please inform your hosting provider first to avoid being seen as an attack during the scanning process, blocking our IP and causes trouble.
please contact support@twnoc.net; if you have any purchase needs for security products, please write to the sales department at sales@twnoc.net