Malware scanner
What is malware?
"Malware" is the software that hackers use to hack a computer. It steals the confidential information in your computer, slows it down, or even steals an email account to send fake mail without your knowledge. Common malware includes viruses, worms, spyware, adware, and Trojans; they may be incorporated in the downloaded software after a pop-up window shows up for you to click to download, and the malware may be attached to an email attachment, putting your website data in danger.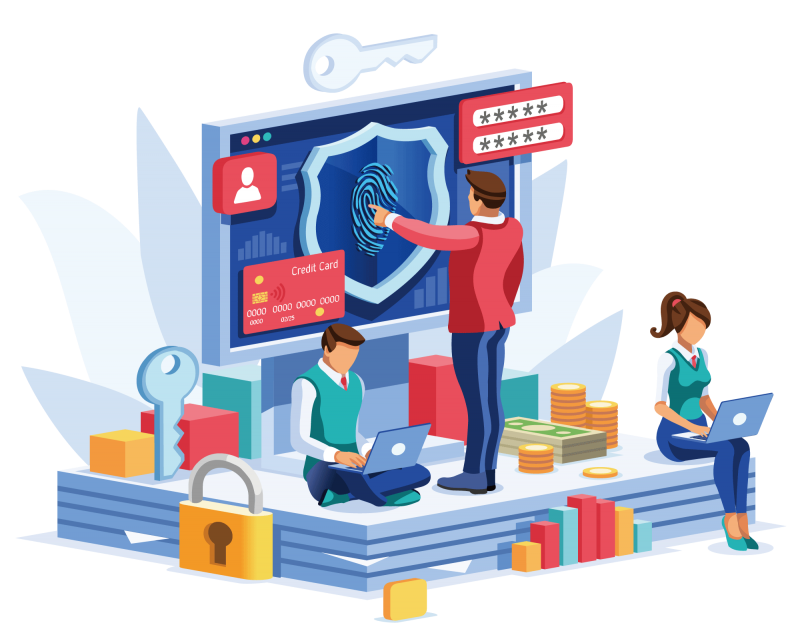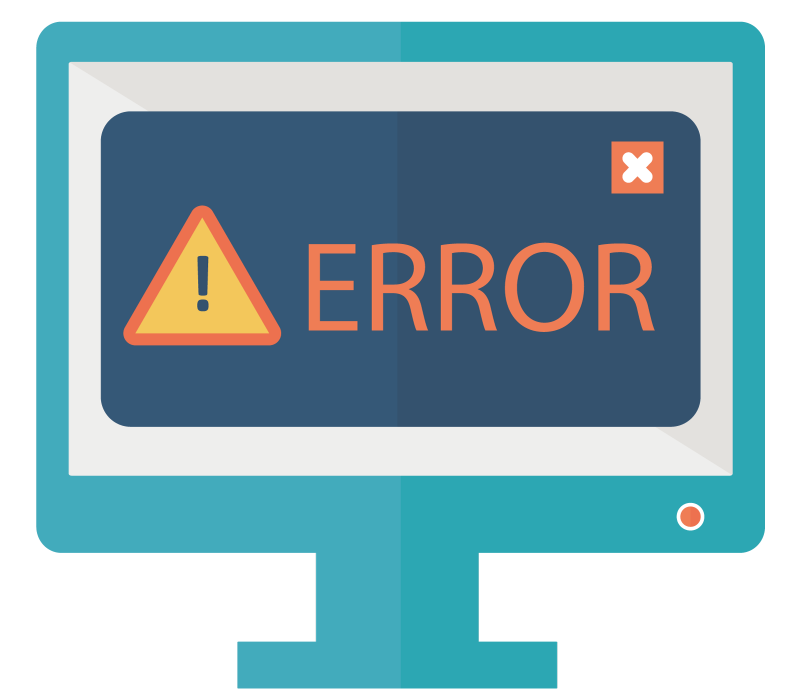 How to protect our websites from malware?
The Malware Scanner can be used to scan potential website vulnerabilities covering more than 4000 pieces of malware. In addition, it can be used to collaborate with anti-virus software to detect malware, and the results will be reported by Email.
Malware Scanner Features of Yuan Jhen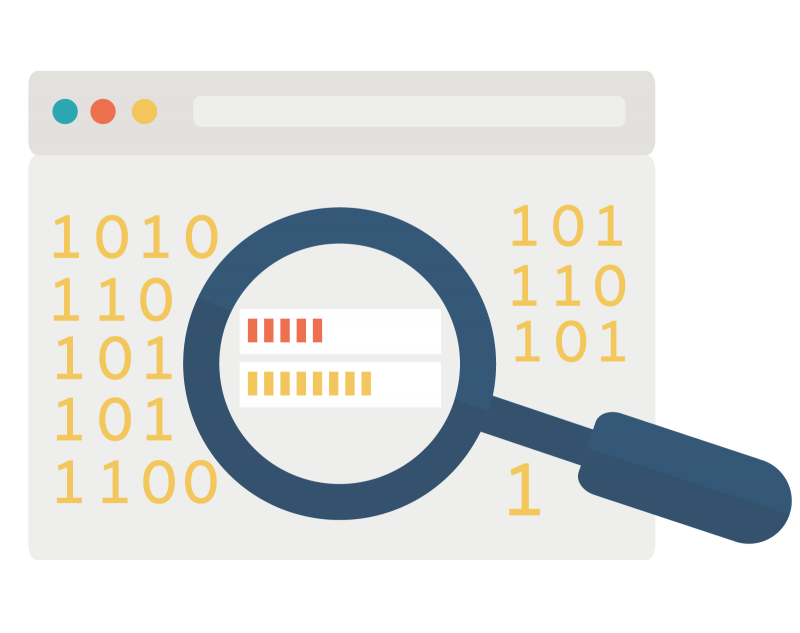 Covering more than 4000 pieces of known malware
Compared to regular anti-virus software, this scan function can discover malicious software which is specially designed for website applications, such as Web shell / PHP Exploit.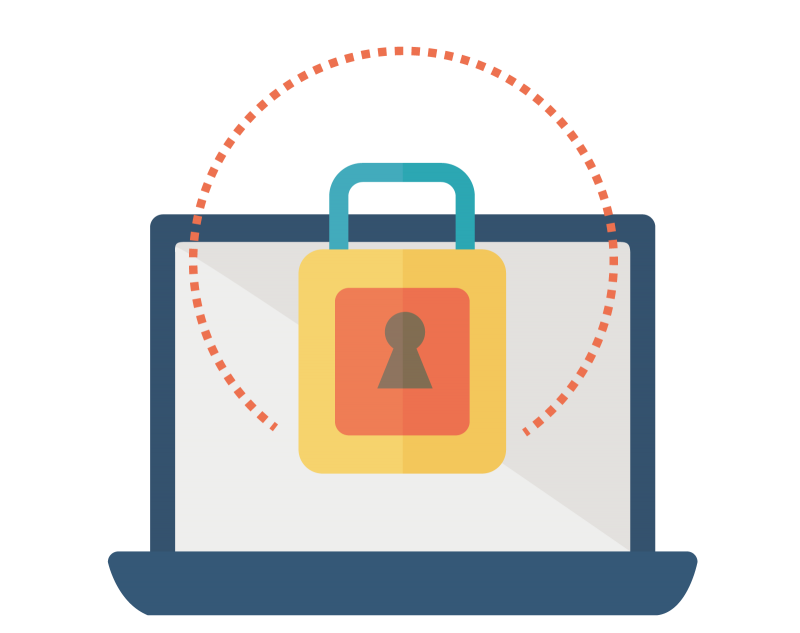 Detect versions of open source programs
It can detect the versions of current mainstream open-source programs to check if they are expired, such as WordPress and Joomla, as well as the plug-in programs which are installed in WordPress.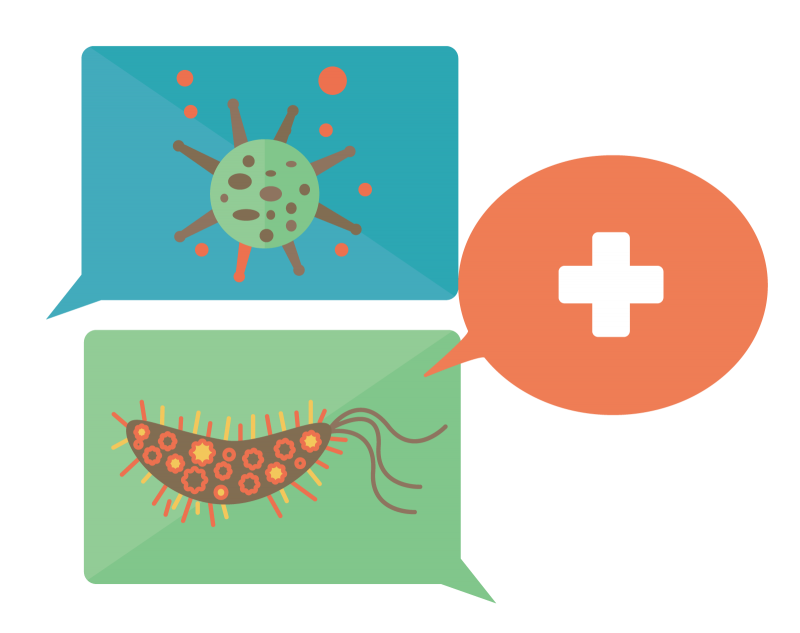 Discover malicious codes

It can discover potential malicious code in users' hosting and report suspicious files to users.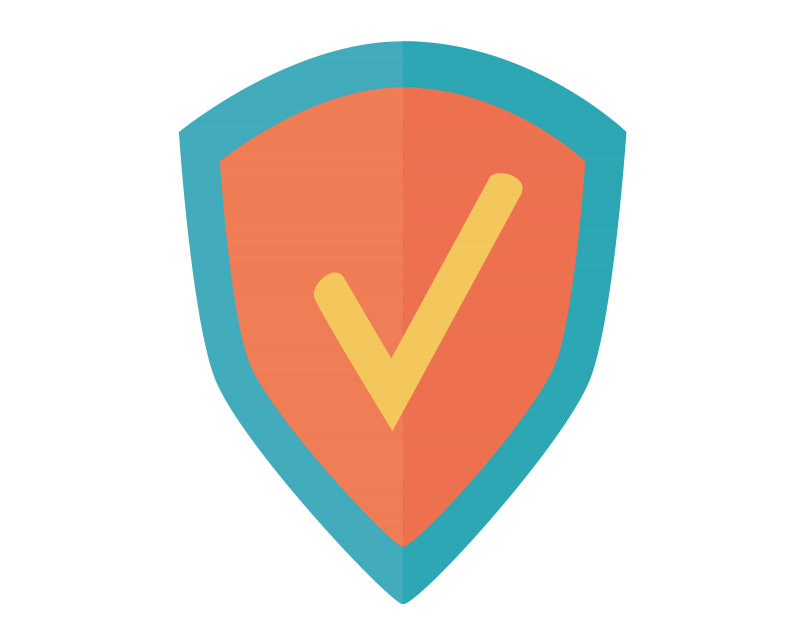 Collaborate with regular anti-virus software

The local scanning method will collaborate with anti-virus software to detect regular viruses, providing you the most comprehensive security protection.