Cloud AI - WAF
What is WAF (Website Application Firewall)?
WAF (Web Application Firewall) / Mainly protects web applications / Monitor and filter HTTP traffic from your website / Protect the website from malicious attacks, data exposure, and website security.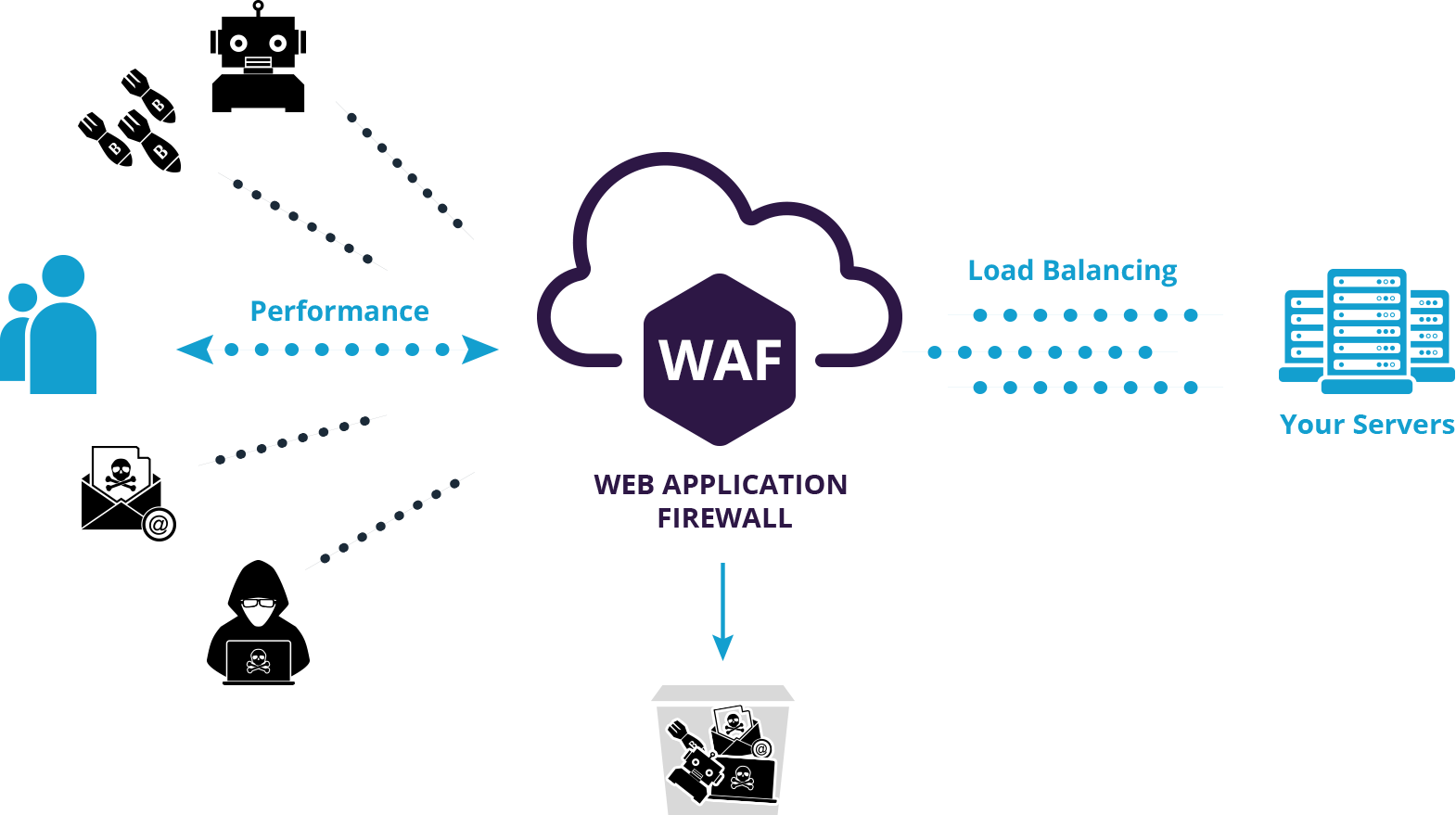 ---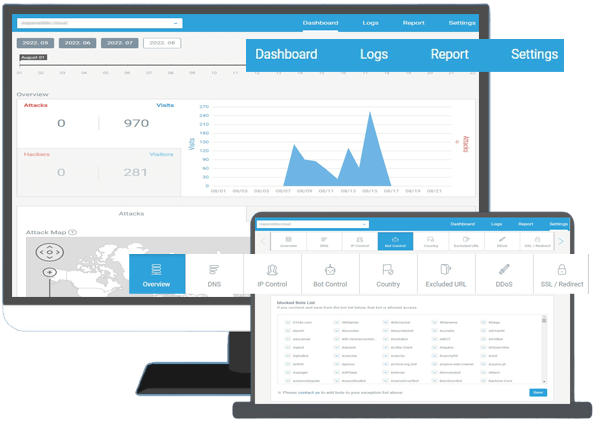 Cloud AI - WAF /
US$80 /Month/Domain
If you require protection for multiple websites or customized solutions for on-demand, please fill out the WAF consultation form, and our expert will assist you.
Risk of Website Operation Hackers discovers your website vulnerability in just a second.

Open source code is visible to everyone on the internet. Once the hackers catch the vulnerability, it will become a high-risk target. We often use open-source applications to build websites, these ready-made applications help IT staff to build a complete website quickly and save considerable cost of web and programming. For example, we often use CMS content management systems to set up corporate portals. (ex. Joomla!, Drupal ...)

If the program is not prepared during the open-source application development, it is easy for hackers to find out security vulnerabilities. The plug-ins or themes are also dangerous, making the site more vulnerable to become high-risk targets. WAF can improve the security of the website and prevent the website from becoming a target of hackers.
WordPress
Commonly used in blogging.
phpBB
Discuz
Commonly used in discussion forums.
osCommerce
ZenCart
Used in quick shopping carts building.
Importance Of
Network Security Importance of Information Security Awareness
Programming Concepts for Security
Websites help companies and website operators to obtain information; programmers usually spend more time developing web functions and improving processes, but not information security. In fact, developers are lack of security programming concepts (for related information, please refer to OWASP Secure Coding Practices).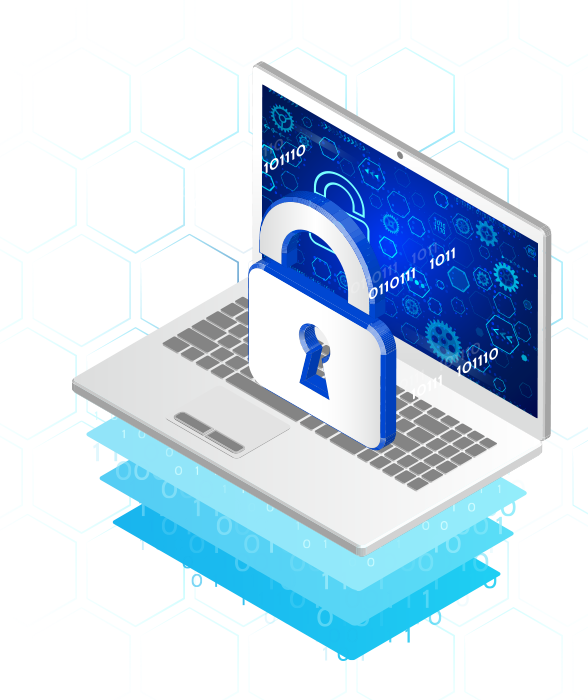 Top 10 Common Attacks by OWASP


When an attacker sends malicious data to a website, they can use web application vulnerabilities, such as SQL, NoSQL, OS, LDAP injection, etc., to execute commands or steal data without authorization.

Broken Authentication and Session Management
Broken Authentication and Session Management

Incorrect authentication in the website application or the implementation of session-related functions allows hackers to steal passwords, keys, login credentials of others, and temporarily or permanently impersonate users' identity.

Sensitive Data Exposure
Sensitive Data Exposure

A lot of website applications and APIs do not protect sensitive data appropriately, such as related industries (finance, medical care, and personal property protection). Hackers can easily hack into unencrypted databases to steal or tamper with sensitive data and conduct credit card fraud, identity theft, or other illegal purposes.

Broken Access Control
Broken Access Control

Website operators often do not set strict access restrictions on input validation. Attackers can use access control vulnerabilities to view unauthorized functions or data, such as logging in to other users' accounts, viewing sensitive files, modifying user data, changing login permissions, and more.

Security Misconfiguration
Security Misconfiguration

Incorrect security settings are common website security issues!
Security misconfiguration might lead to security vulnerabilities. The operating system and applications should be configured for security, and be regularly updated and upgraded to prevent attackers.

Cross Site Scripting ( XSS )
Cross-Site Scripting(XSS)

Lack of appropriate verification of websites, and allowing incredibility information will allow hackers to tamper with the site. They can hijack the user session or redirect to other malicious websites.
Comprehensive Protection by AI-WAF
Defense Against Evolving Dangers
Filter all malicious visits and requests through Cloud AI - WAF.
To strengthen the security of all applications and systems on the website.
Advanced Persistent Threat (APT)
Stop Hackers

Cloud AI - WAF detects and blocks web application attacks.

Prevent the leakage of private information

Using the machine logic algorithm to detect and identify accurately, protect the confidential information.

Prevent Unauthorized Login

Be able to detect and block brute force attacks.

Protect Webpages from Tampering

Protect the webpage and database from tampering to ensure the correctness of the webpage content.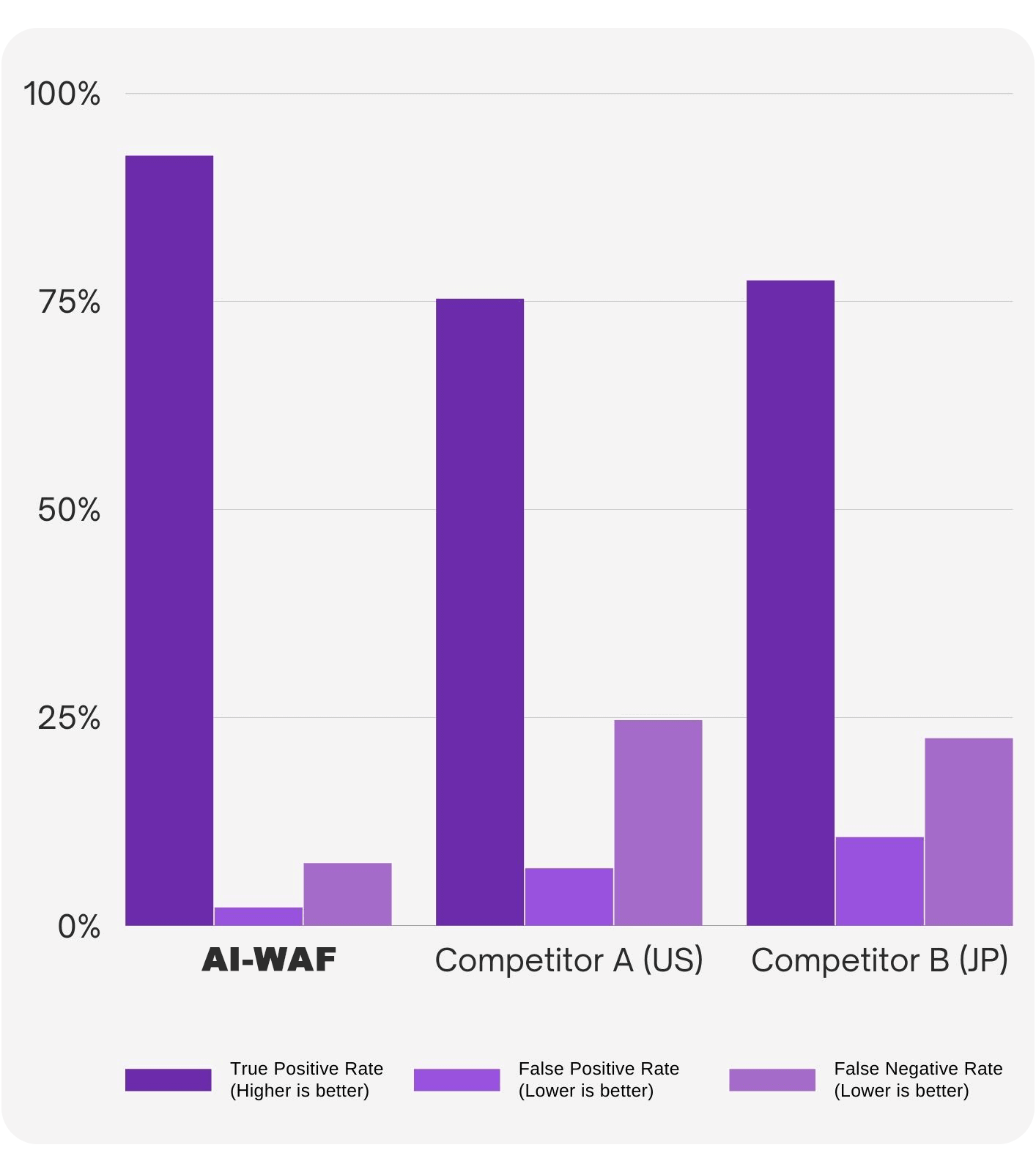 Cloud AI - WAF Solution
Technical consultants for information security are at your service to assist you in solving the security
maintenance issues on your website,ensuring information security protection from malicious threats.
Price Please contact sales personnel. 02-4499-343
Features of Comprehensive Protection
Strong Defense Range

A customizable comprehensive defense mechanism, with 26 types of protection rules to protect against various threats and prevent hackers from taking advantage.

Unparalleled Accuracy

Using the next-generation web detection method in the machine learning area to obtain lower false-positive rate and lower false alarm rates.

Quick Deployment and Easy to Use

It has a simple and secure GUI management console. Setting up WAF is easy.

Zero-Day Attacks & Automatic Update

It regularly updates software and system protection rules, and updates the database with reference to the OWASP TOP 10 specification, which can stay alert to protect the website security at any time!

Compliance with PCI standards

It complies with credit card security standards and complies with PCI-DSS 3.2 data security standards, which can avoid payment of non-compliant fines.
Market Share of WAF Application Firewall in Asia-Pacific Region
Cloud AI - WAF is a product using Penta Security Systems(WAPPLES). The brand is headquartered in South Korea and leads the service of security system protection measures. The application firewall products of the brand(WAPPLES)have been recognized by the Asia-Pacific market, it's growing and expanding and hold a place in the Asian market.
Asia Pacific Web Application Firewall Vendors Market Share 2012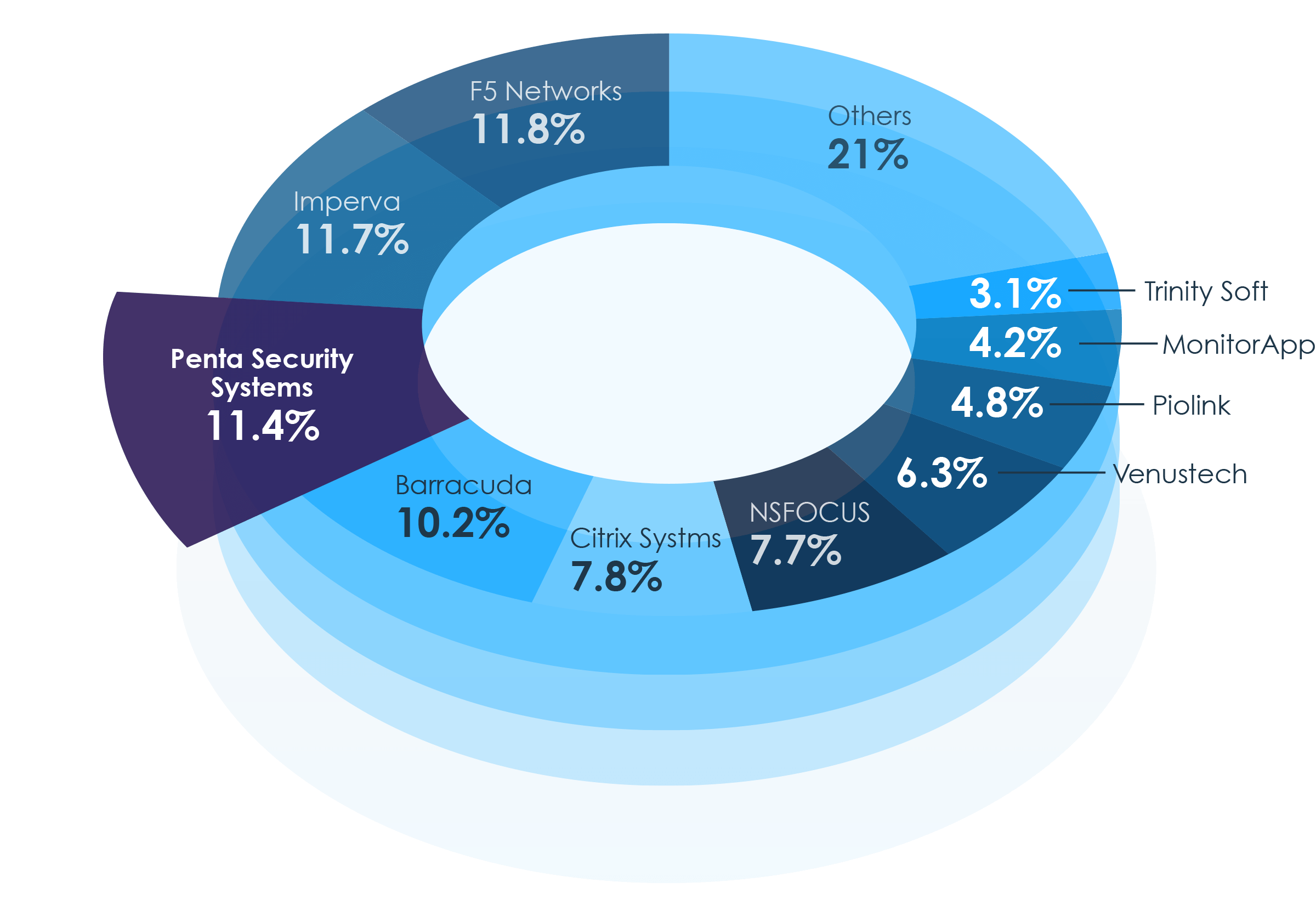 Data Source: Frost Industry Quotient (IQ):Asia Pacific Web Application Firewall Vendors 2013 from FROST&SULLIVAN Report
Asia Pacific Web Application Firewall Vendors Market Share 2012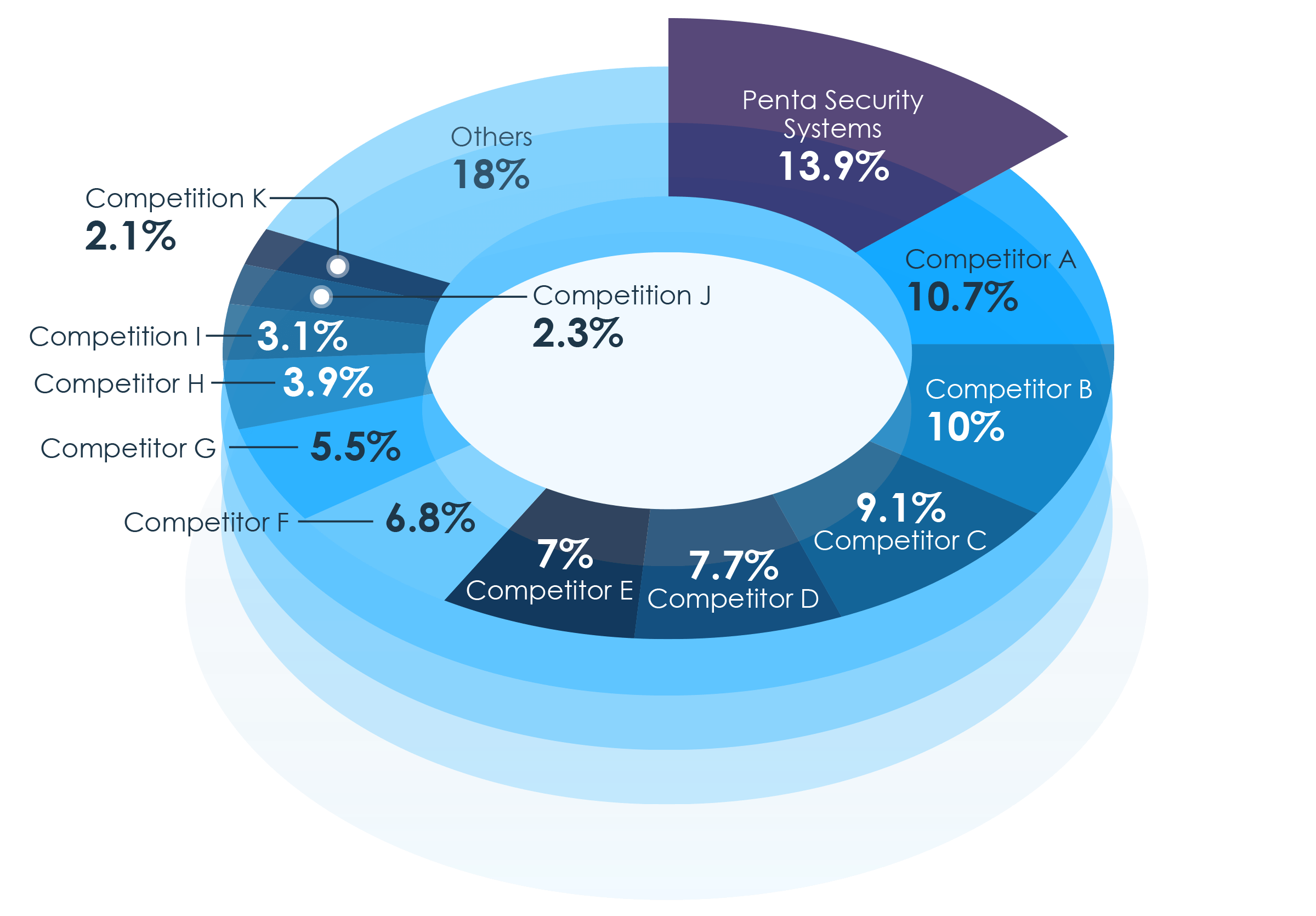 Data Source: Developing a Resilient Web Defensereport 2016 from FROST&SULLIVAN Report
Adopting OWASP Core Rule Set(CRS)
OWASP (Open Web Application Security Project) is a non-profit organization. Its main goal is to discuss the standards, tools, and technical documents that help to solve web application security problems, and is committed to assist governments or businesses in understanding and improving application security.
The OWASP Top 10 (OWASP Top Ten Web Application Security Risks) is a standard awareness document followed by all enterprises and organizational units. Yuan-Jhen uses OWASP CRS to effectively defend against the latest attack methods!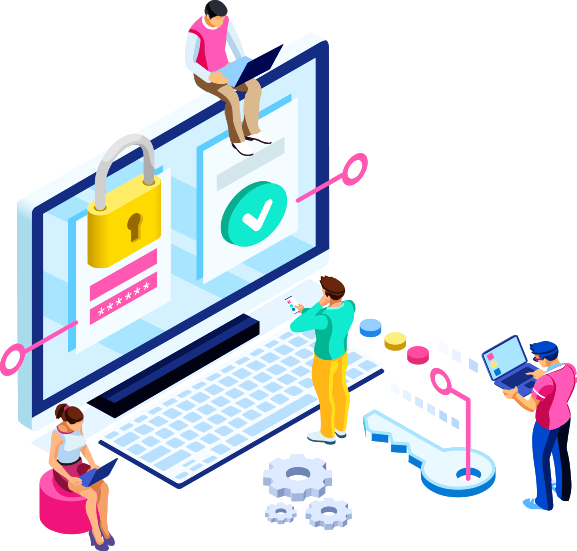 One-click to activate and one-click to rule out misjudgment.
It's as simple as that. The website security settings can be completed in two steps, and start to eliminate 80 to 90% of external threats!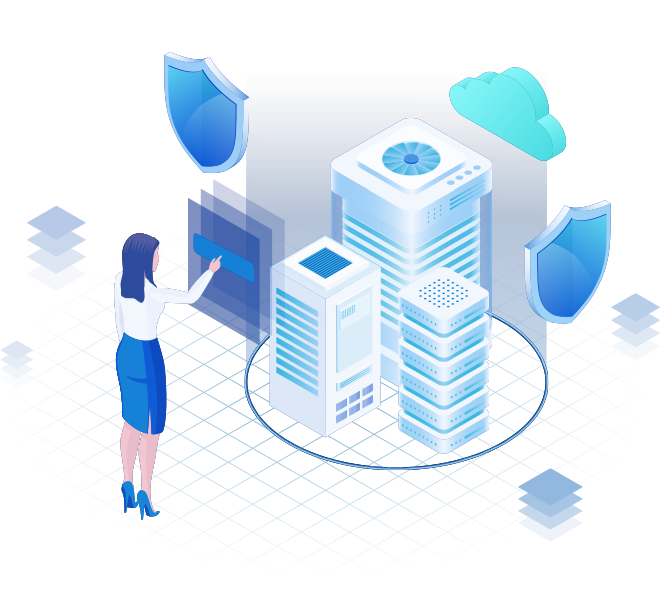 Products to Work Together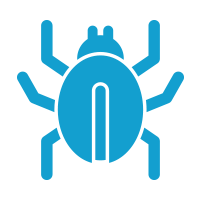 Vulnerability Scanner
To test the web pages for vulnerability risks and reduce the possibility of data leakage.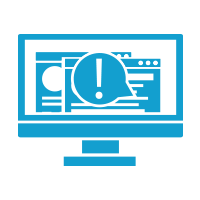 Extra Layer of Free Protection
Malware Scan function is a built-in feature for all hosting from Yuan-Jhen.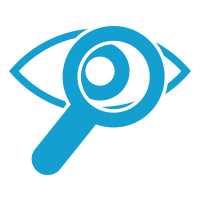 Service of Website Malware Scanner
Proactively detect and remove malware.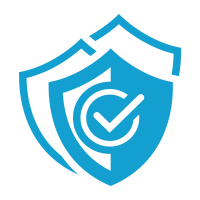 Yuan-Jhen's Premium Semi-dedicated Hosting
Monitor the hosting all day long. Immediately report if any attacks and import them to the cleaning center.