Introduction of Cloud Products
Cloud Computing and CDN Service
Cloud computing can help you solve the following problems
E-commerce Website
The high availability environment and enterprise storage system are designed to operate 24 hours a day, 7 days a week.
Test/Development Environment
Plenty of OS templates can simplify your test environment setup process.
Enterprise Applications
It provides required critical applications, such as ERP, to run the business.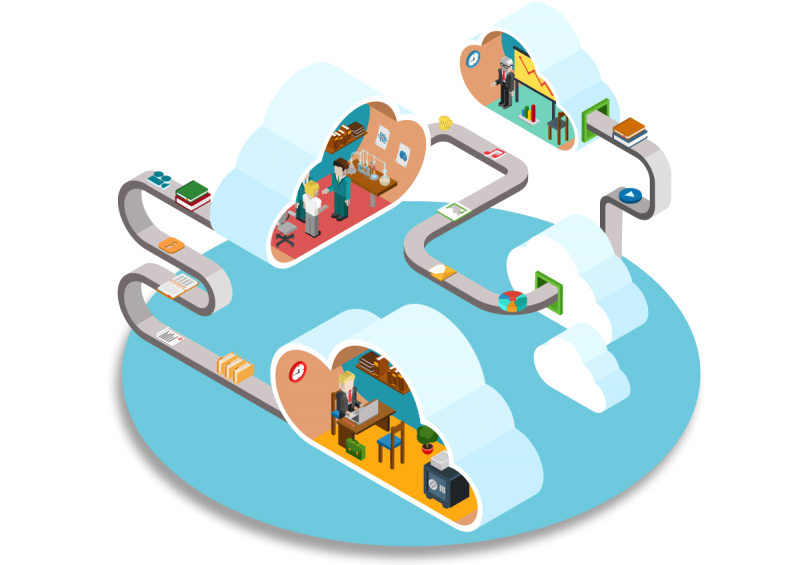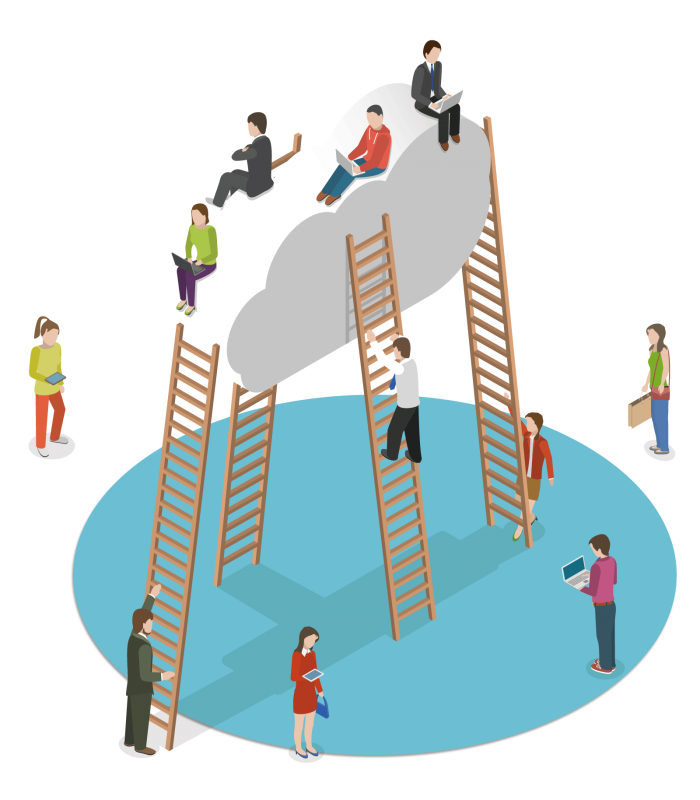 Mobile Apps
You can build your mobile apps on Yuan-Jhen 's cloud systems.
Company Website
You can reduce the expenses of hardware and software by simplifying IT management.
Mobile Website
Flexible deployment and expansion can save time.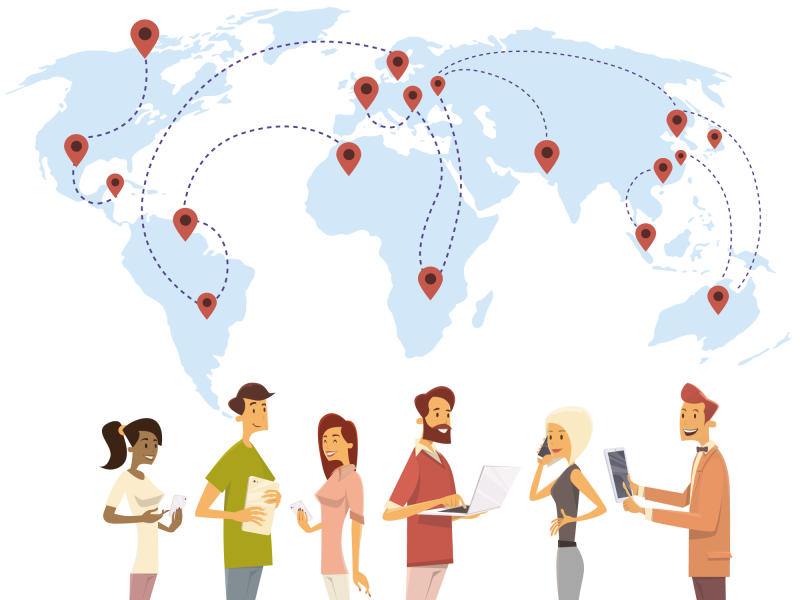 Features of CDN Service
Speed up web browsing
Large files ( image files, videos ) are stored in a distributed manner through the CDN. These data can be cached to the global CDN without re-reading from the server, which effectively improves website browsing speed.
Effectively save bandwidth
When users don't need to read data from the same server anymore, the bandwidth and load of all hosting are greatly reduced. The cost of the original hosting is also saved.
Increase website stability
The caching function enables the server to divert website traffic to a closer and smoother hosting resource even if the server fails or under attack, which greatly improves the stability of the website.
Improve website security
The CDN service can hide the IP address of the original website, and the CDN nodes are scattered around the world to increase the threshold for DDoS attacks, which is equivalent to adding a layer of protection to your website. Overall, it can increase the security of the website.