NEWS
2021-05-25

US WordPress hosting, helping you enter the US market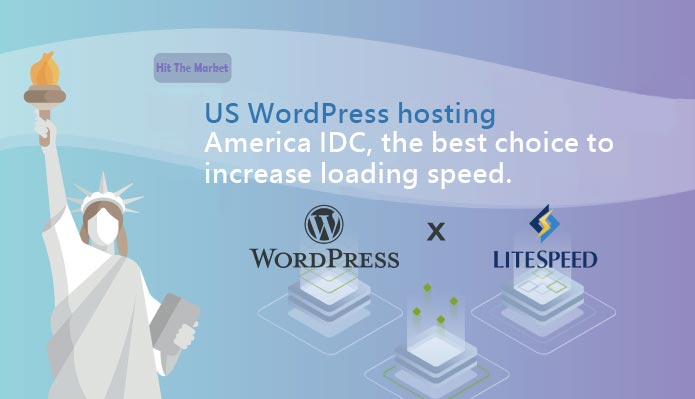 WordPress Hosting in USA is best web hosting for building WordPress websites in America and Europe.
US WordPress hosting, server room based in Los Angeles US, fast loading speed with SSD web hosting. Yuan-Jhen WordPress hosting has built-in WordPress and LiteSpeed pre-installed Programs, helping you build and optimize your website in a sec. Yuan-Jhen WordPress hosting is the best choice for an eCommerce website!
Know more about US WordPress hosting
Features Of US WordPress Hosting:
24/7/365 professional technical support

Free plugin installation service

High insurance backup system

International-level server room

Setup cost saving

Easy to get the hang of

Free transfer service or 15-day free trial
US WordPress Hosting Services:
Built-in WordPress pre-installed programs, installation, automatic update, backup and restoration with One Click !

PHP performance upsurge with in-depth PHP tuning.

Cache acceleration for WordPress with built-in Smart Purge technology and set the LiteSpeed plug-in quickly with One Click.

Automatic picture compression

The database performance tuning of WordPress is the key element, and you can leave it up to us !

Web Server Optimization adopts the advanced LiteSpeed Web Server will double the load without sacrificing performance and compatibility !

US WordPress hosting increase information security with Free SSL and WAF firewall.
Plan & Price